7 Risk Factors to Avoid If You Have Psoriasis
If you know about psoriasis firsthand, then you likely know about the risks and triggers which can cause aggravation of the disease. The most well-known ones are «external» – weather, and «internal» – stress. Of course, the causes can vary individually since we are all different, and every person has his or her own negative factors which should be avoided. Tracking those factors is not a method of treatment, but with the right attitude, it's possible to control the disease and avoid aggravation and for treating psoriasis you can use UV lamps.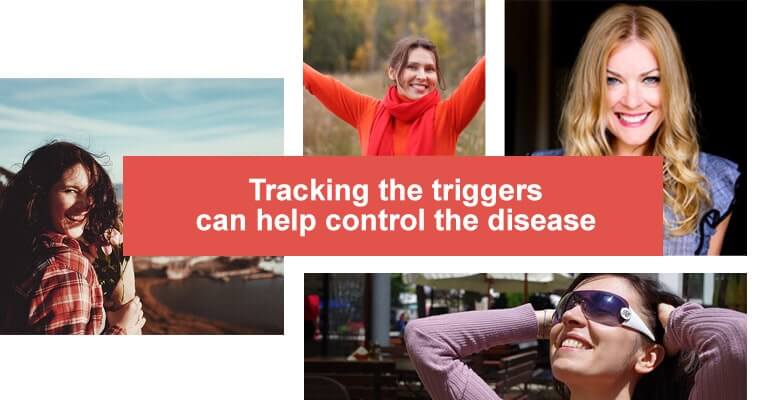 There are 7 major factors which can cause complications with psoriasis:
Unhealthy lifestyle and bad habits. Smoking and excessive alcohol consumption can definitely be a reason for psoriasis. Jessica Kaffenberger M.D., a dermatologist from the University of Ohio, Wexner, has proven that smokers tend to have more complicated cases of psoriasis. Excessive alcohol consumption and nicotine dependency noticeably increase the number of disease outbreaks and negatively impact the result of the treatment.
Being overweight can also be one of the possible factors causing psoriasis. The connection between being overweight and psoriasis hasn't been proven yet. Susan Katz M.D., clinical assistant professor at the Ronald O. Perelman Department of Dermatology at NYU Lagone Medical Center in New York City believes that there is a connection between metabolism syndrome and psoriasis outbreaks. Those processes are related, because extra weight cause high blood pressure, high level of sugar, and cholesterol in the blood. All these can cause not only psoriasis, but also diabetes and heart diseases.
According to the NPF, taking medications, even ones used for psoriasis treatment, can cause complications. For example, quickly stopping the use of steroids can be a reason for psoriasis aggravation. The use of heart disease and blood pressure medications can also be a trigger. If you notice a correlation, contact your doctor immediately.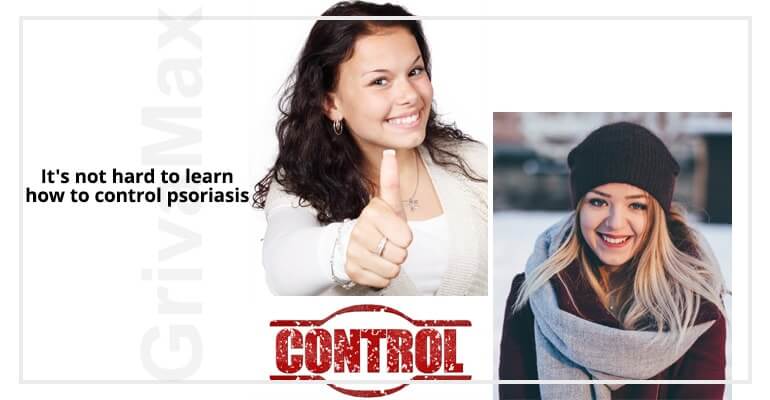 Infections. It has been detected that after the streptococcus infection, which children and teenagers tend to have, a teardrop type of psoriasis is very likely to occur over next several weeks. The latest treatment methods help to get rid of psoriasis during the early stages.
Stresses impact your health, and psoriasis in particular. Stressed people experience sleep disorders, and high blood pressure. Trying to reduce stress with alcohol only makes psoriasis worse. Meditation, yoga, massage and the support of family and friends can help to overcome depression.
Mechanical skin damage (burns, abrasions, bumps, insect bites) can also be a source of disease. This is called the Koebner phenomenon. In order to avoid this use sunscreen, dress carefully before working in the garden or going to the forest, and be alert.
Weather changes can also influence the condition of psoriasis. Many people notice that cold weather can aggravate psoriasis, and warm and sunny weather brings relief. But you should be careful. On the one hand, sun rays contacting the skin reduce irritation, but on the other hand, too much sun can cause sunburn and aggravate the disease. Your skin deserves constant care: attending light therapy sessions (or using portable devices), and moisturizing.
It is important to understand that psoriasis is not a life threatening condition. With the right attitude, it's quite easy to learn how to control the disease and improve your well-being. Watch your diet, stop smoking and drinking, track the triggers, and use the modern methods of treatment, such as lamps with UVB light.
Posted: January 13, 2018 by Rachel Snow

1,199